Print Jam 2020 is part of Shelter Fund's continuing effort to bring photographers, artists and the public closer, working together to make it through this pandemic. Through your purchase of our prints, you help keep us safe in our homes, able to continue and contribute.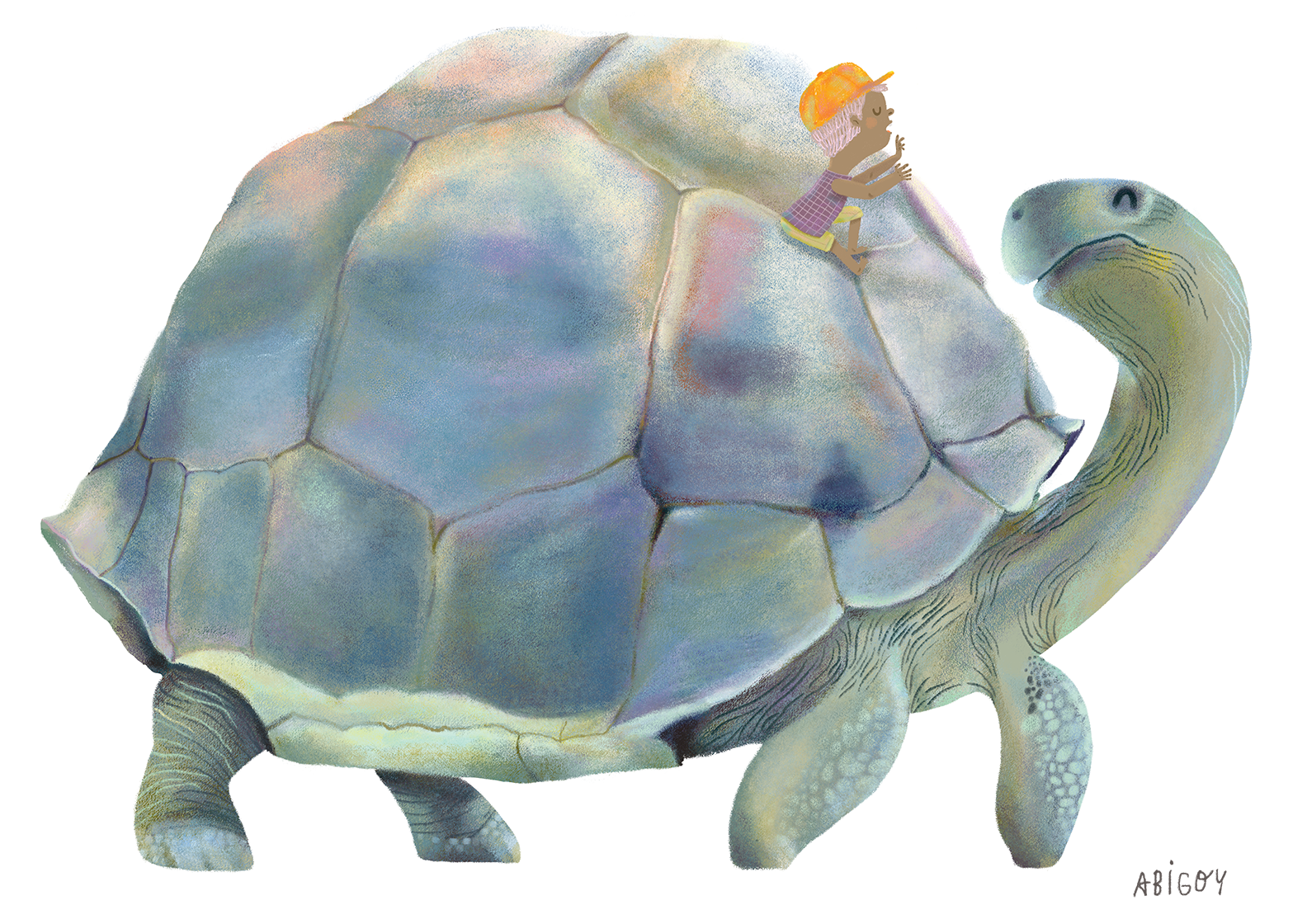 Galapagos.
Digital illustration.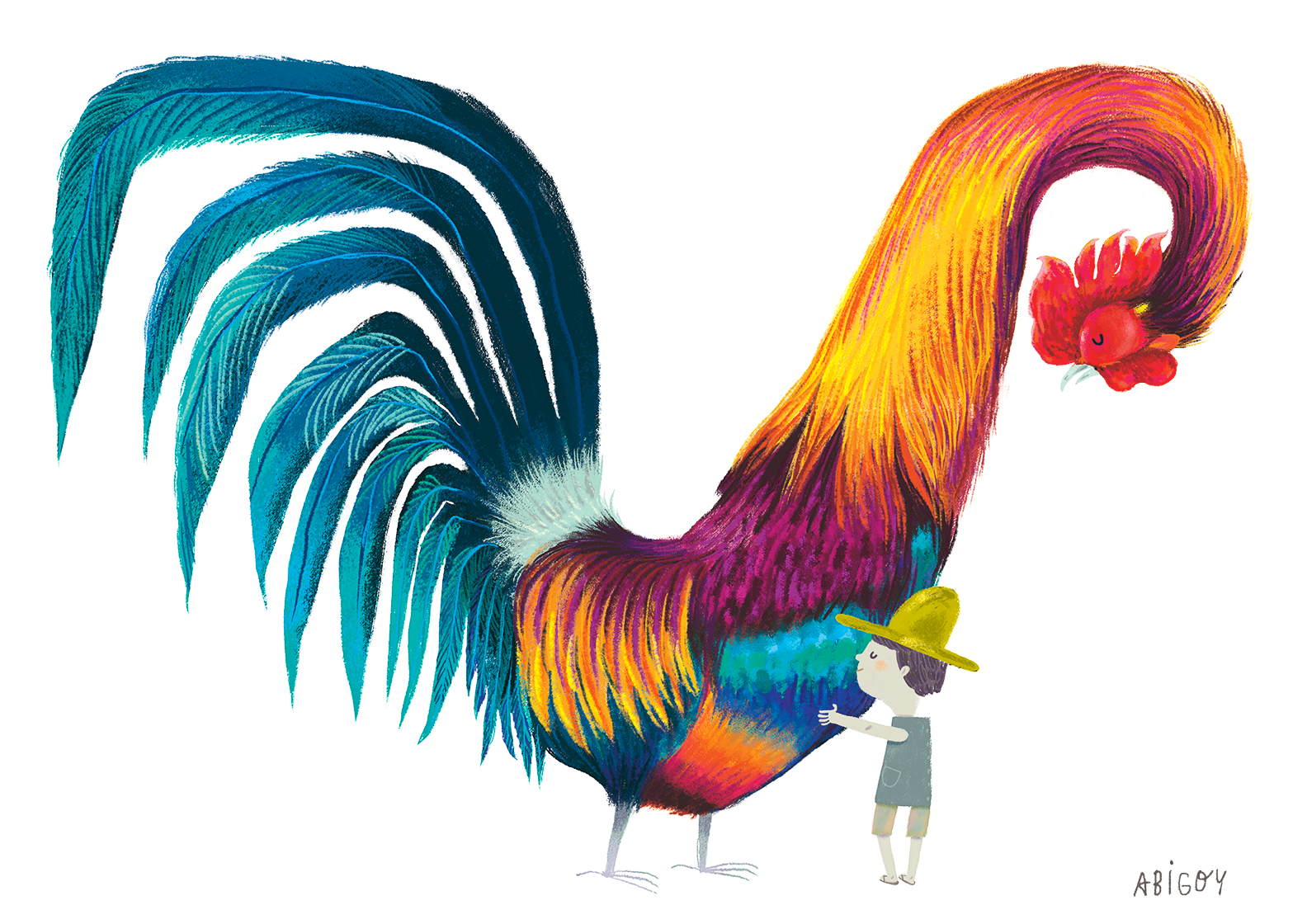 Texas.
Digital illustration.
Print Jam prints are carefully crafted on fine, heavyweight paper using archival-quality materials and processes.
Support local, give local, love local!